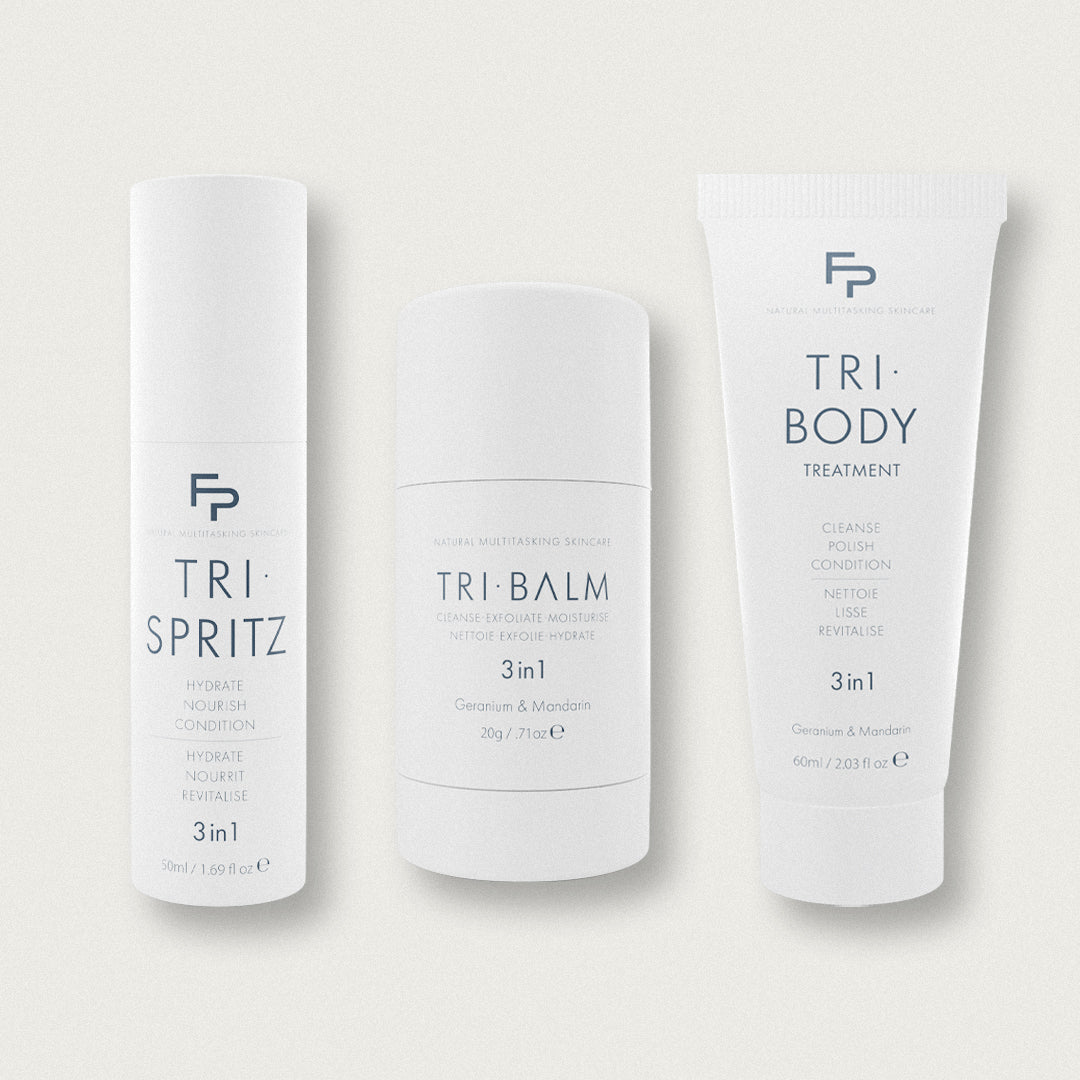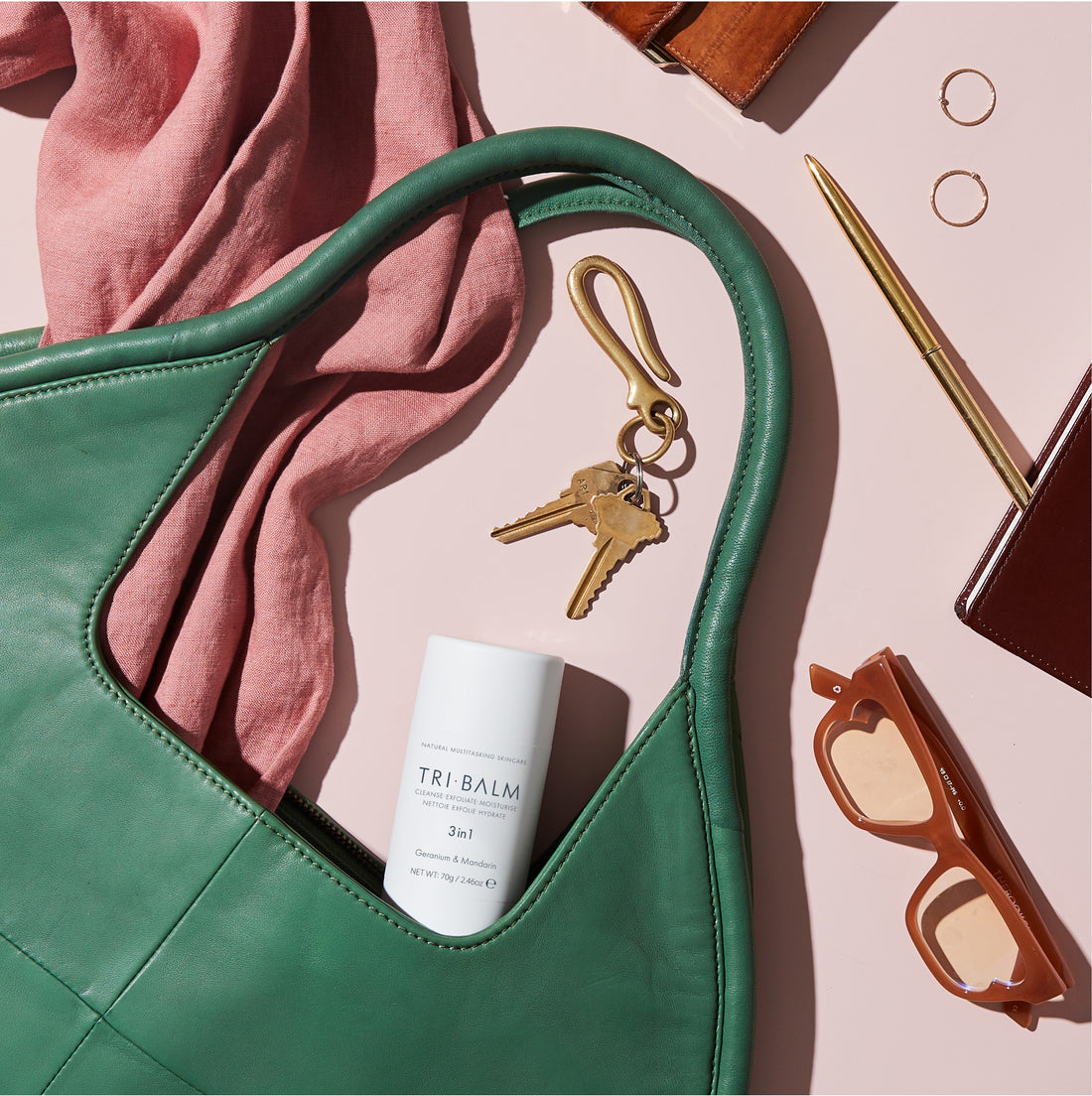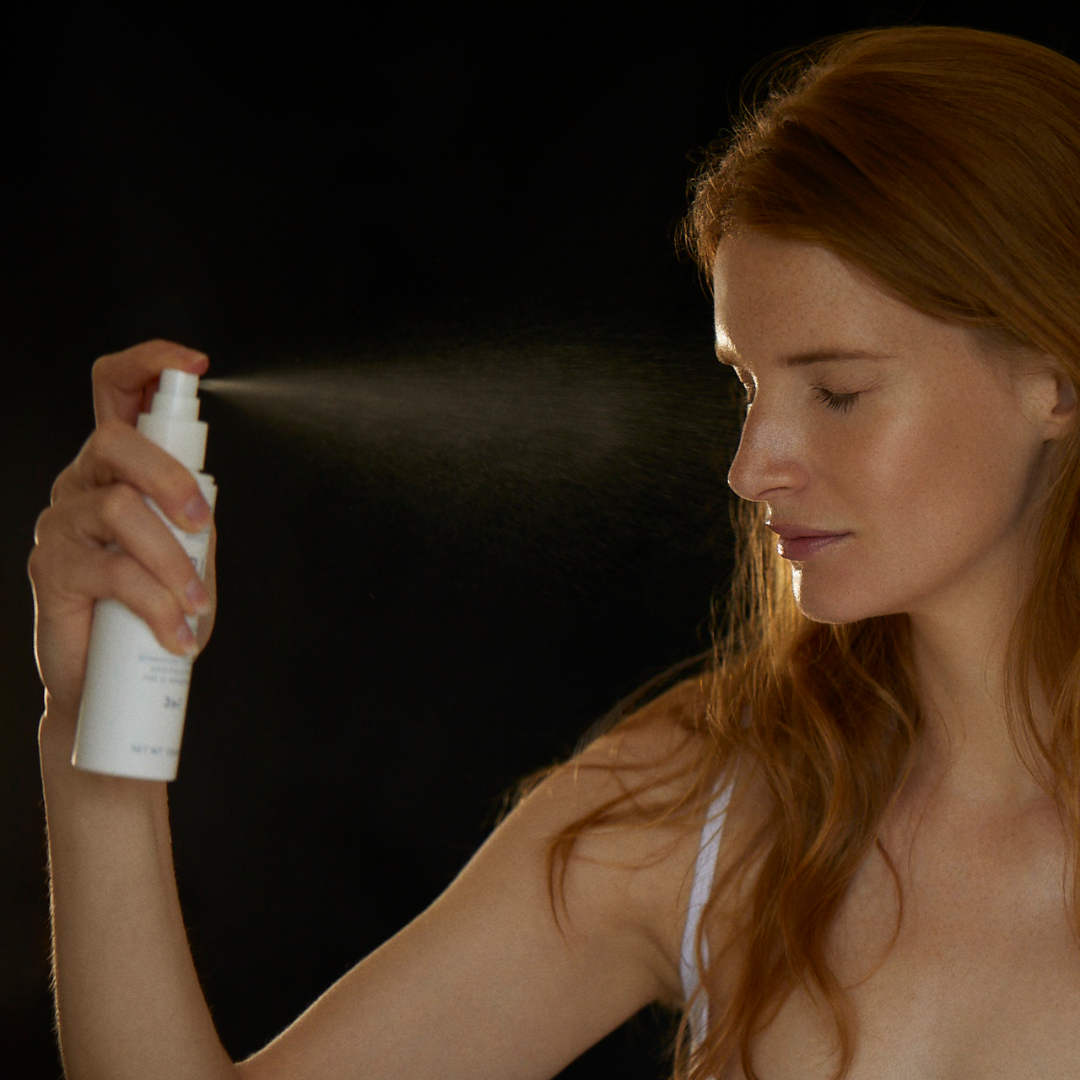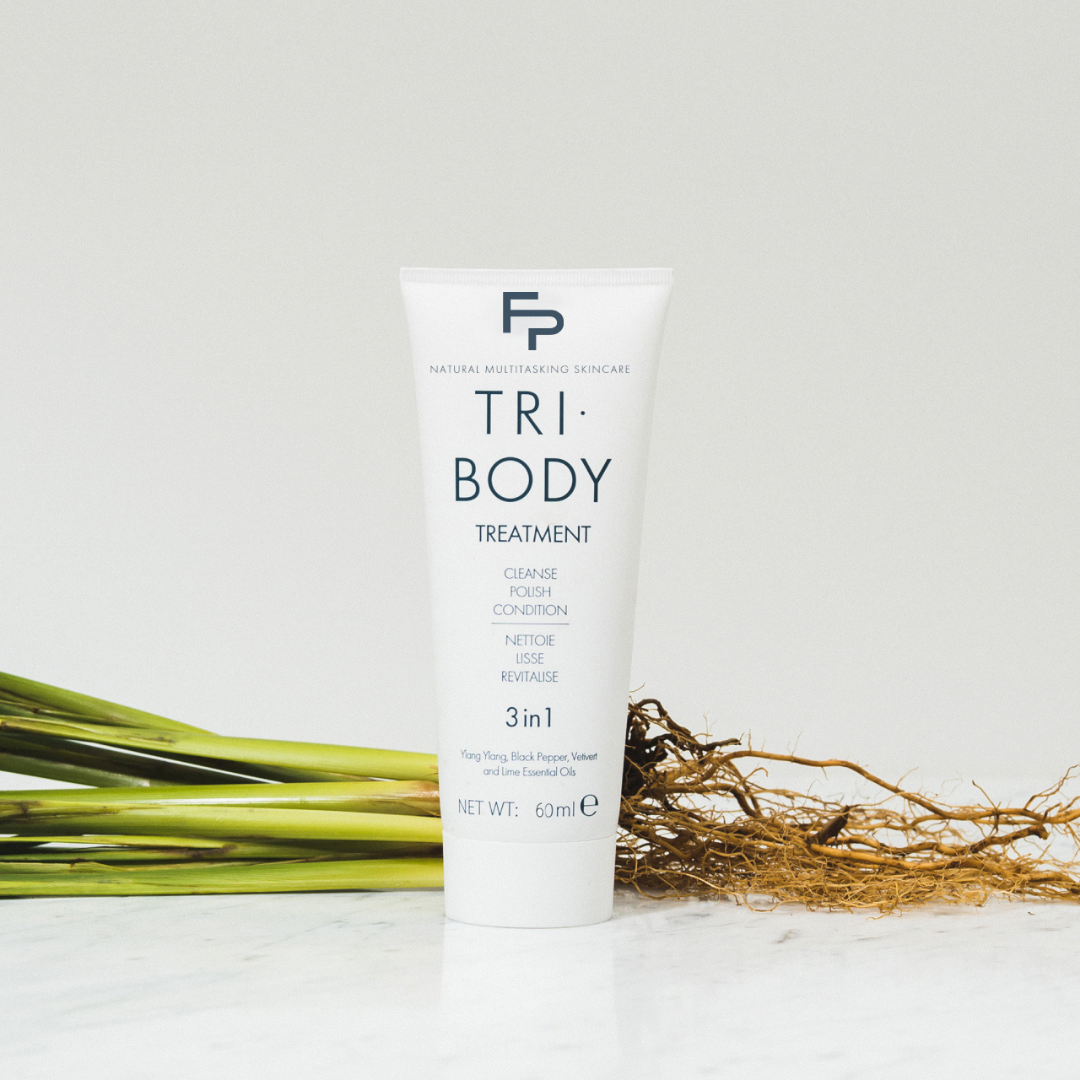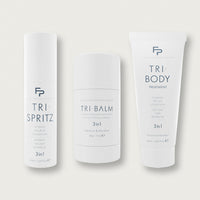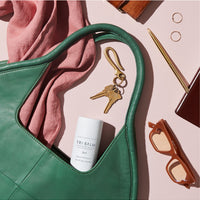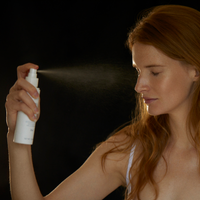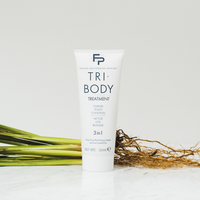 How to use
Remove Makeup
Melts makeup off when used as a cleanser. Gently roll or rub the Tri-Balm onto the skin and massage the cleanser to remove makeup. Rinse off or wipe off with a warm wet cloth.
Tone & Protect
Tone and Protect your skin with our Tri-Spritz. Spray on clean skin as a reparative anti-pollution spray. Prep and condition skin.
Protect Expression Lines
Gently apply Eye and Lip Contour Cream around the eyes and lips to increase collagen synthesis by firming, boosting hydration and strengthening the skin's barrier.
Moisturise & Hydrate
Apply and massage the Tri-Serum and Tri-balm as your last skincare step. After your serum is applied, roll the balm onto the skin to lock in the moisture and protect the skin barrier.
FAQ
No. All our products go through rigorous safety testing by third parties and meet all the stringent EU safety regulations. We don't test on animals or use suppliers that do, which is why we proudly display the leaping bunny on our website and products. 
Tri-Balm, Tri-Body and Tri-Spritz are all vegan. However, our first edition Tri-Balm wasn't. We've since updated the formula so that it no longer includes beeswax and is vegan certified. Please be aware that some stockists may still have the non-vegan Tri-Balm stick for sale.
Tri-Balm contains almond oil, which is safe for most people to use on their skin. While a food allergy to nuts is common, skin allergy to nuts is very rare. That's because they're two different allergens with two different reactions, both in terms of time frame and symptoms. Regulated studies show that most people with an allergy to almonds in food can use a cosmetic product with almonds as an ingredient. Lip products are the exception as there is a very low risk that you could swallow some of the product. If you're unsure about what's safe or you, we recommend speaking to your doctor or  dermatologist.
You can find complete delivery information, including international shipping here.Please note, UK orders placed after 13.00 on Thursday will be dispatched on Friday for delivery on Monday. UK orders placed after 13.00 on Friday will be dispatched on Monday for delivery on Tuesday.
Full details on our returns policy can be found here.
If for any reason you need to cancel your order, please emailhello@francesprescott.comas soon as possible and we'll do our best to stop the order proceeding. However, once the packaging and shipping process has started, it can no longer be cancelled.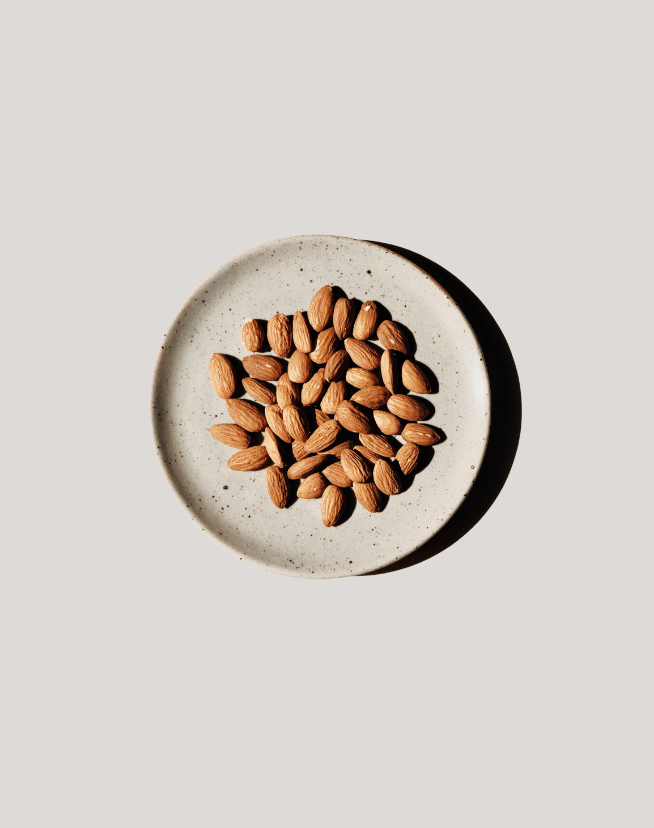 Almond Oil
Rich in Vitamin A and gently removes impurities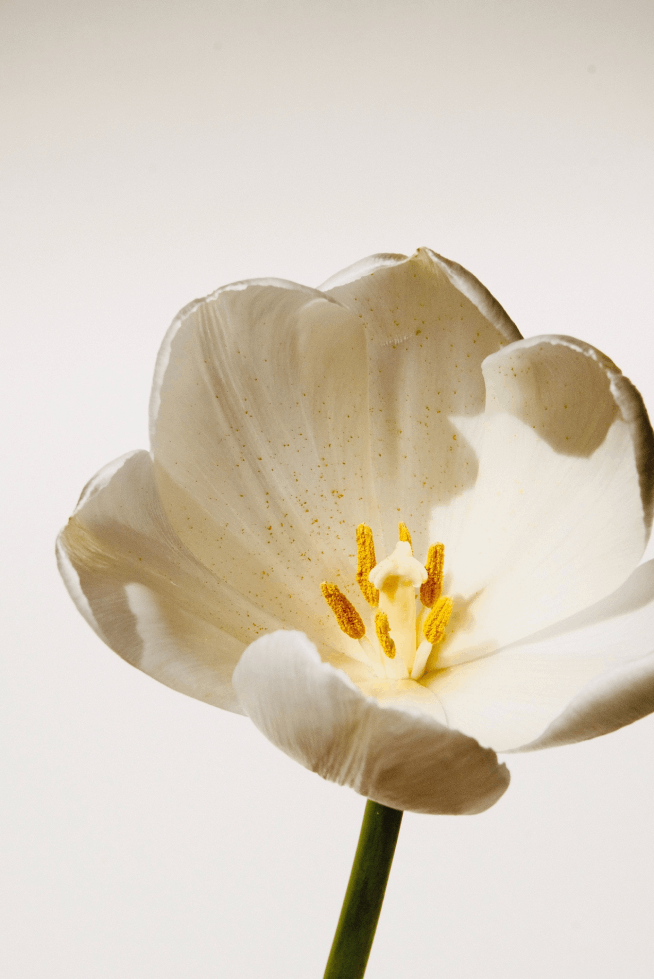 Botanicals
Contains vitamins and antioxidants to moisturise, cleanse and smooth skin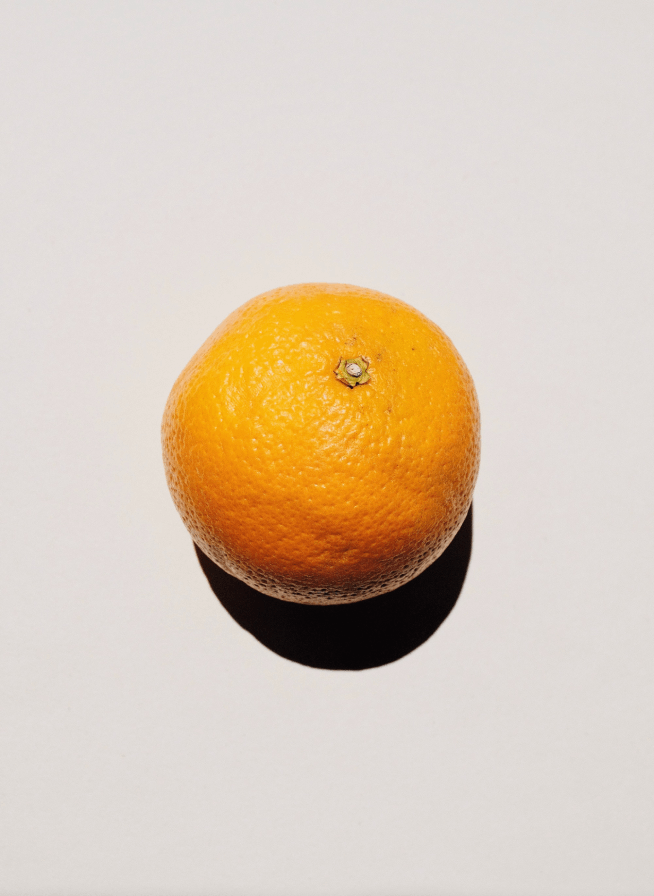 Mandarin
Helps to brighten the skin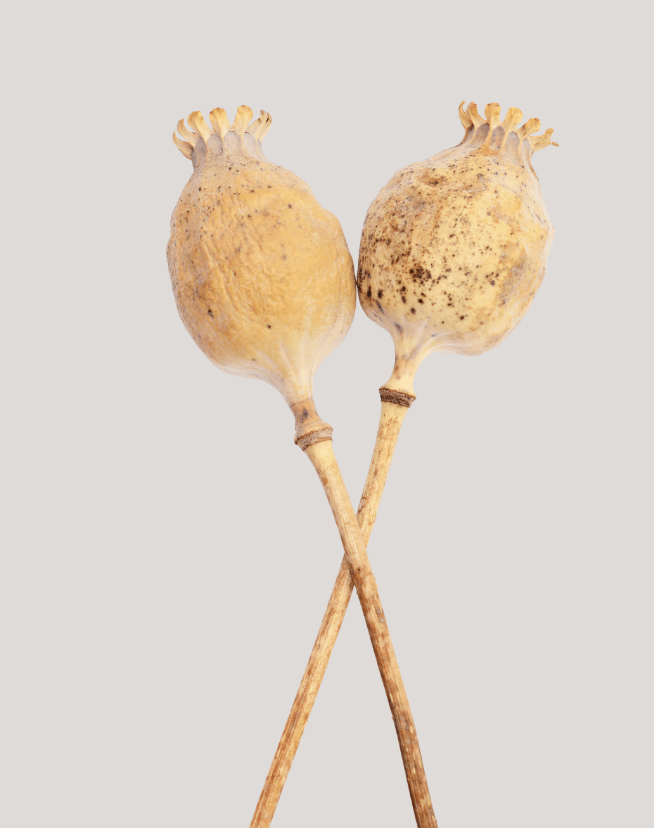 Poppy Seed Oil
Rich in antioxidants protecting the skin from free radical damage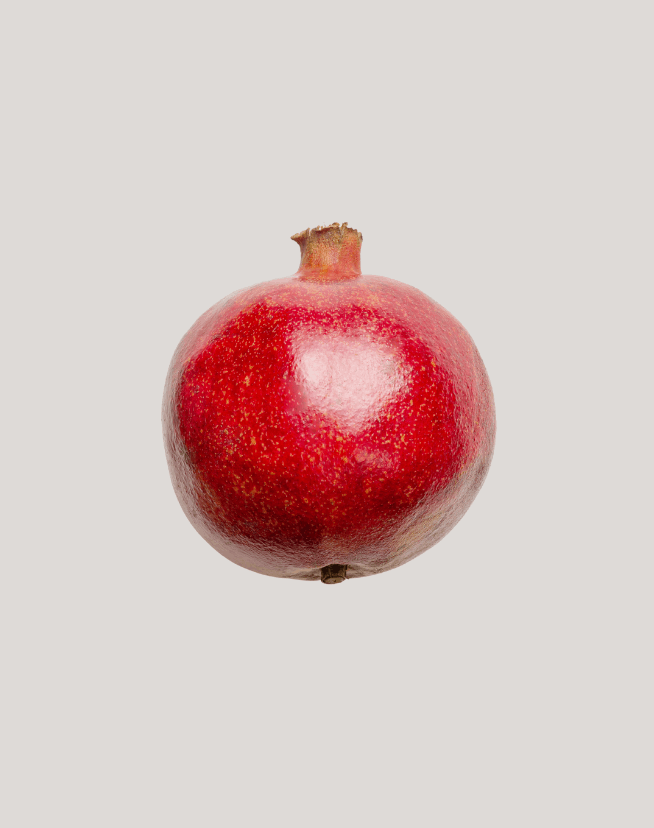 Pomegranate
Rich in Vitamin C to nourish and brighten the skin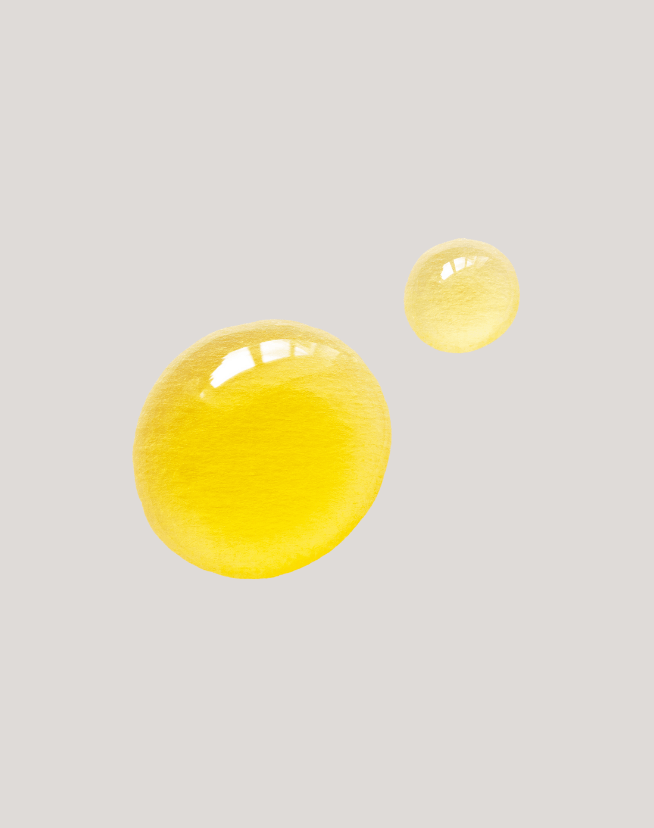 Sea Buckthorn Oil
Rich in Vitamin E which deeply hydrates and plumps the skin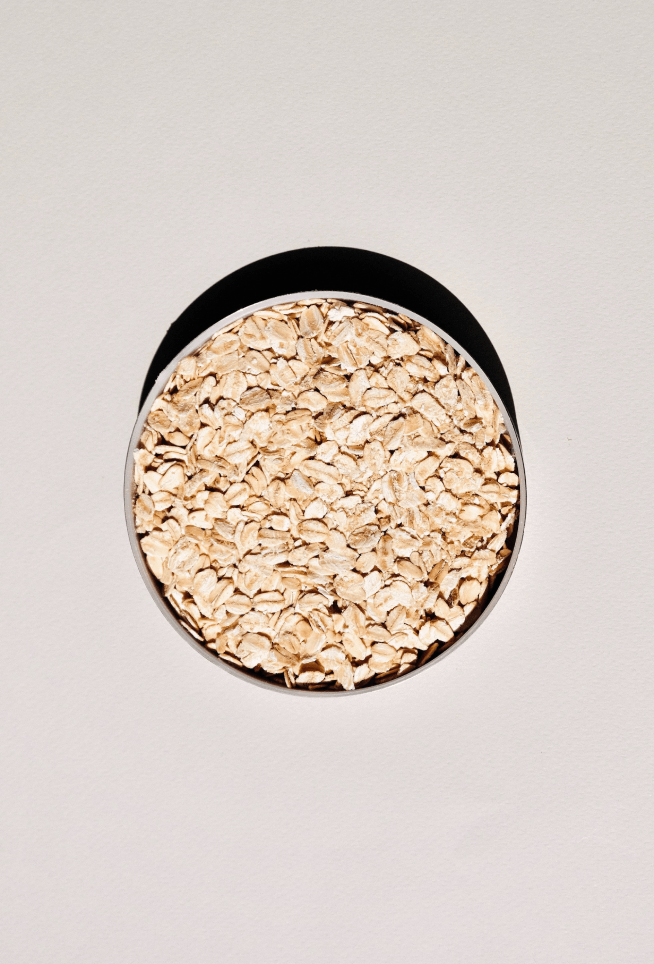 Oat Oil Lipids
Heals and moisturises the skin