5 Reasons Why Busy Women Should Use a 3-in-1 Facial Balm
Everyone is replacing their time-consuming and complicated skincare routines with Formulae Prescott's 3-in-1 Tri-Balm. Here's why…
1. Saves Time
Say goodbye to your 20 minute, 7 step, laborious routine you never really had time for. Tri-Balm moisturises, cleanses and exfoliates in one simple, 2 minute massage, wash-off step.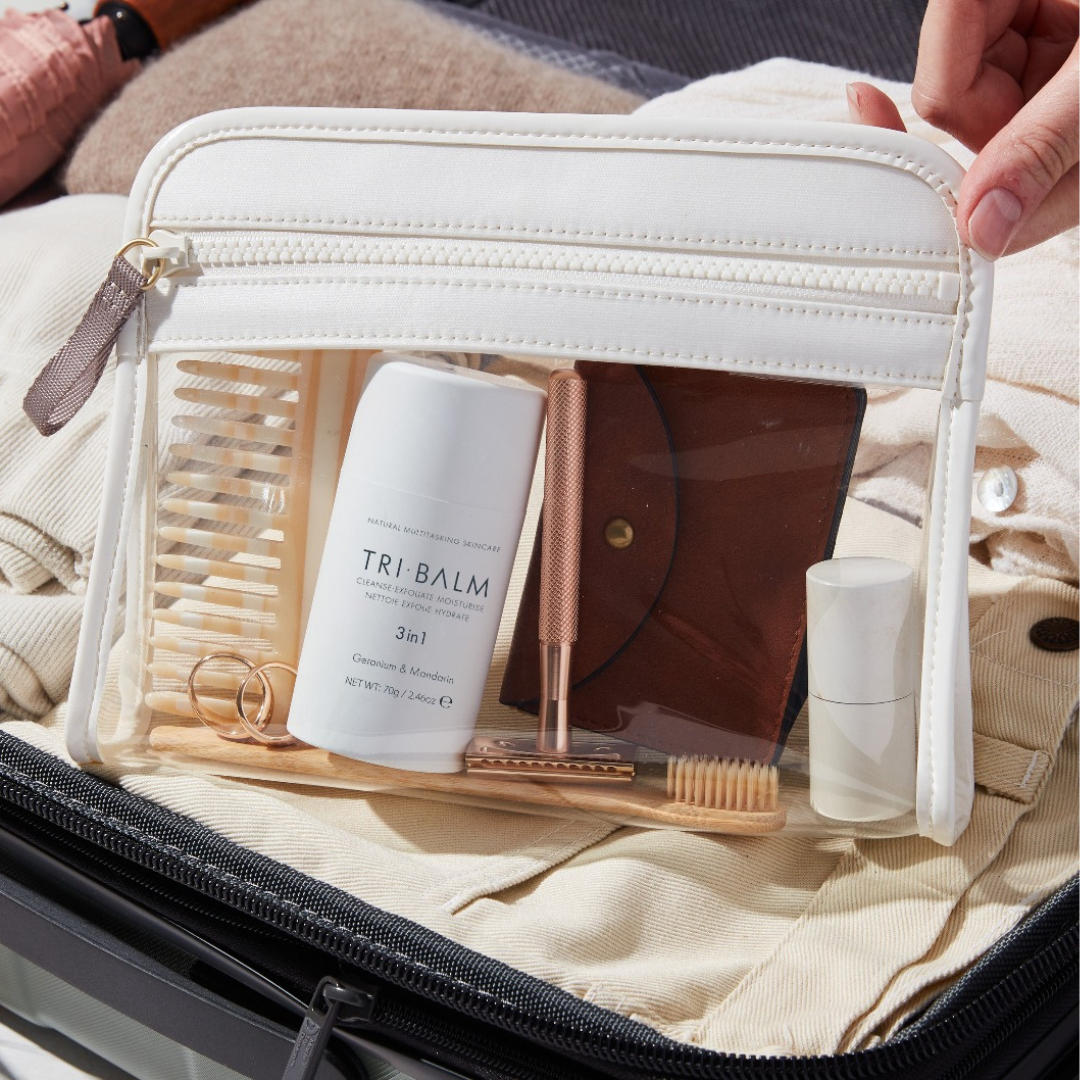 2. Convenient
Formulae Prescott believes in simple, clean and convenient skincare. Its compact Tri-Balm stick gives you every product rolled into one. Simply apply straight from stick to face and wash off with a clean cloth. It's easy to use at home or on the go. Psssst. This also makes it great for those of us who love to travel. Less than 100ml, no spillage and no space needed!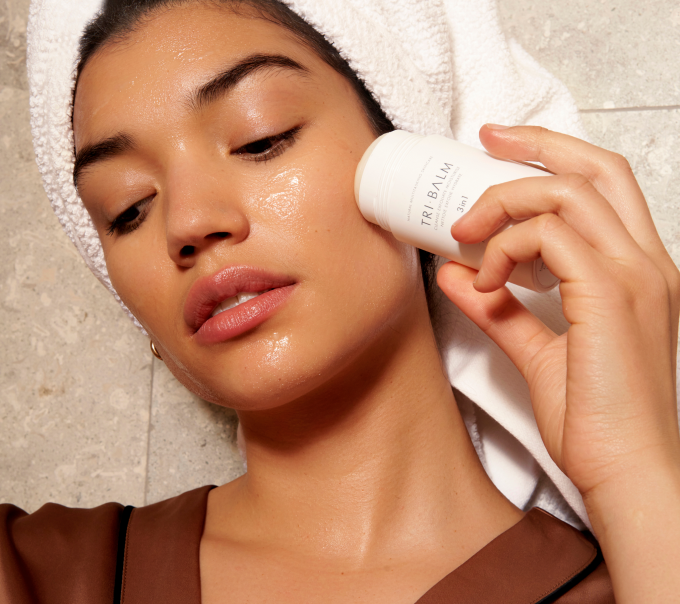 3. Hydrates & Nourishes
A good skincare routine should provide deep hydration and nourishment to the skin to reduce the signs of ageing and protect the skin throughout the day. FP's Tri-Balm is packed with almond oil, oat oil lipids and mandarin (to name a few), to ensure your skin is taken care of all day long. Everything you can find in Tri-Balm, you can find in your kitchen.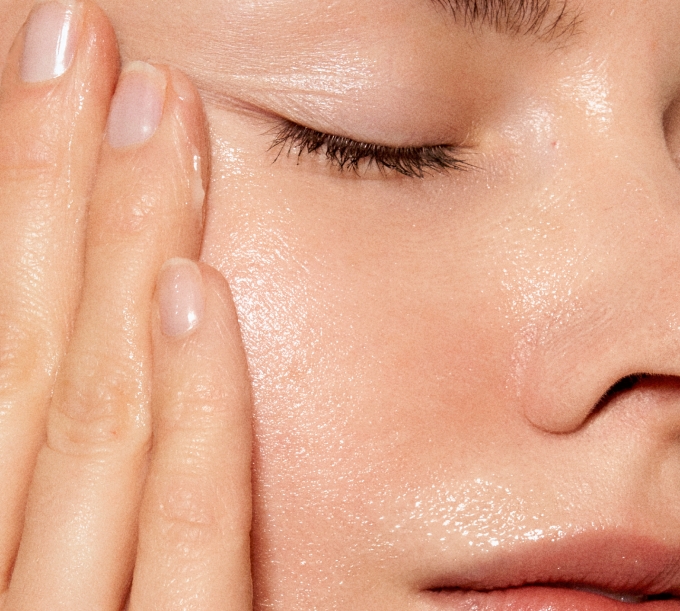 4. Suitable For All Skin Types
Whether you have dry, oily, or combination skin, we've got you. The carefully balanced ingredients make Tri-Balm a winning combination for all skin types. Don't believe us? Check out our reviews!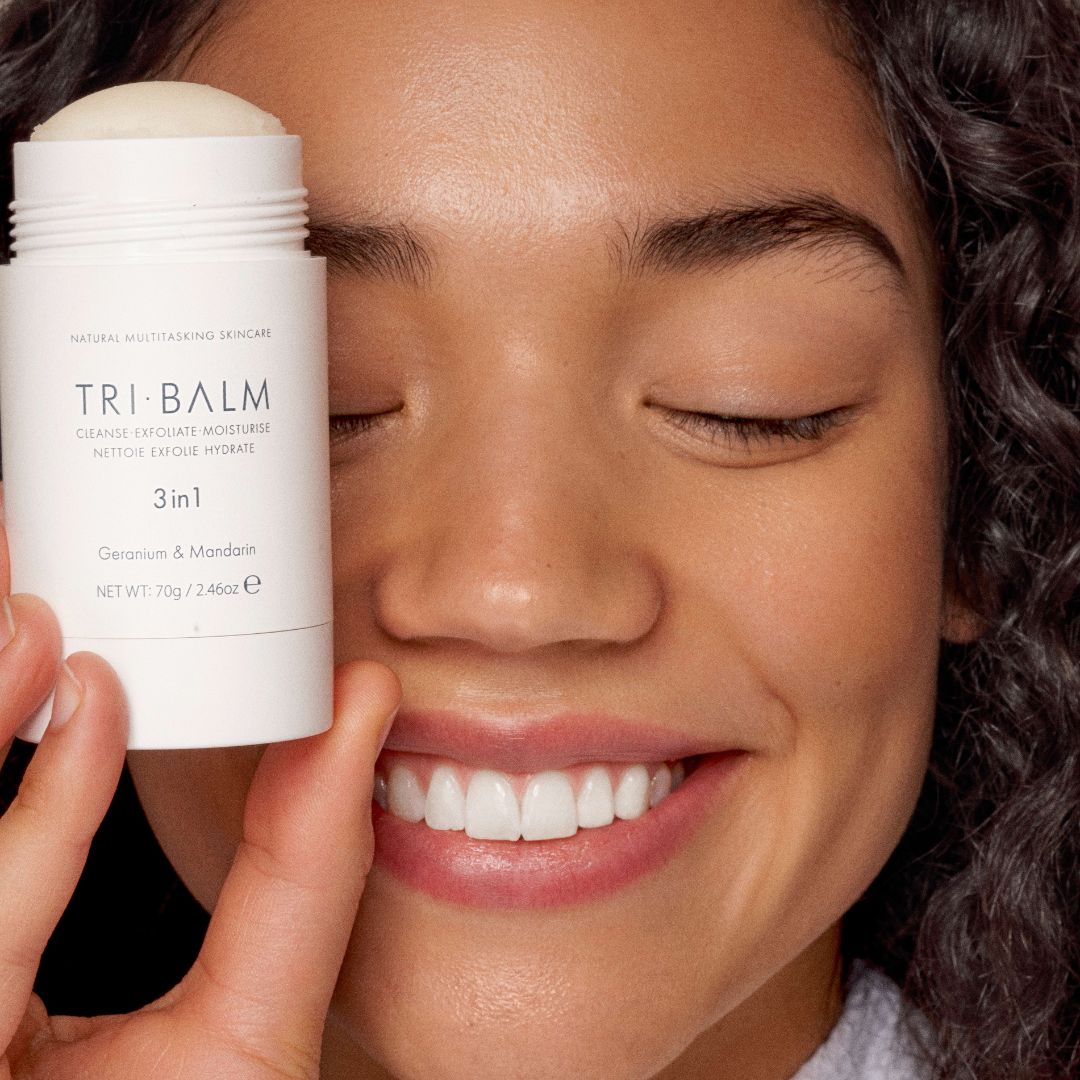 5. Cost Effective
As everyone realises the value of good skin, skincare is only getting more expensive… but what if you needed to buy just 1 product instead of 3? Tri-Balm costs the same as the average facial moisturiser, meaning you're saving two thirds of your normal skincare spending!
Get Better Skin in One Step
Unlock Simplified Skincare Today